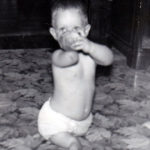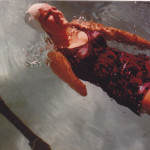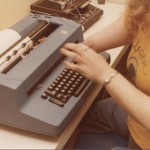 No One Said It Was Easy
Being an amputee is not easy nor is it fun. Given a choice, no one would volunteer for any type of disability. Basic activities of daily living will bring new challenges. There will be days when these challenges carry the potential of derailing even the strongest person. There will be days when thoughts of "why me" might consume you. There will be days when the unsolicited good intentions of others will make you want to scream.
But… despite these unwitting "intrusions," it is possible to lead a full, happy, fulfilling life. Not only possible, but probable. As an amputee, it is possible to have a spouse, a family, sports, hobbies, and a career. You will find new ways to do ordinary tasks. You will appreciate the smallest things that most take for granted. Your priorities in life will change. You will be surprised at the strength and perseverance you have inside.
You won't be cheery all the time. You don't have to be; don't expect to be all the time because… face it … being an amputee is not fun. This website and blog will hopefully help you find creative ways to overcome physical challenges and "bad" days. Some light-hearted humor helps too.